Sharing Hope
Ways to Give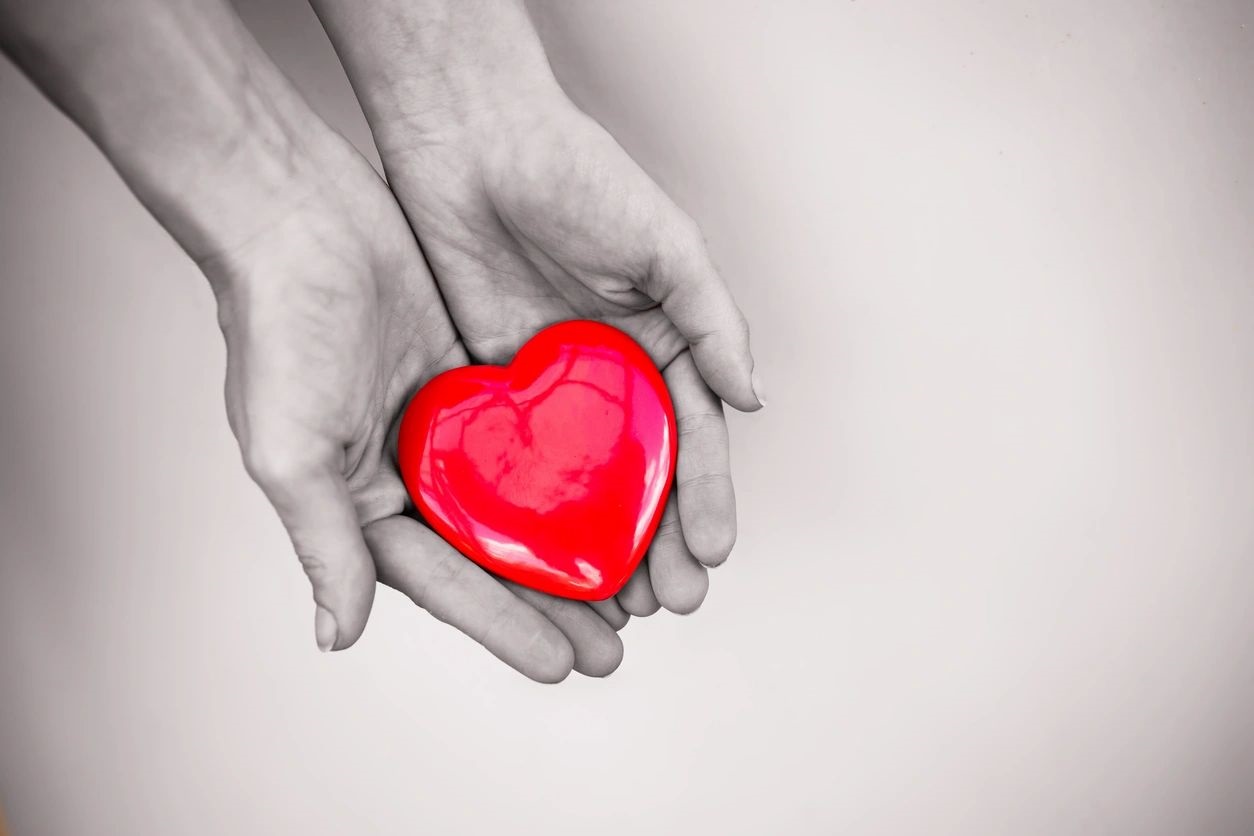 Help us make a difference. Donate to Lump to Laughter. A donation to Lump to Laughter helps us to fulfill our mission of supporting those diagnosed with breast and ovarian cancer and providing spiritual, emotional, and financial assistance.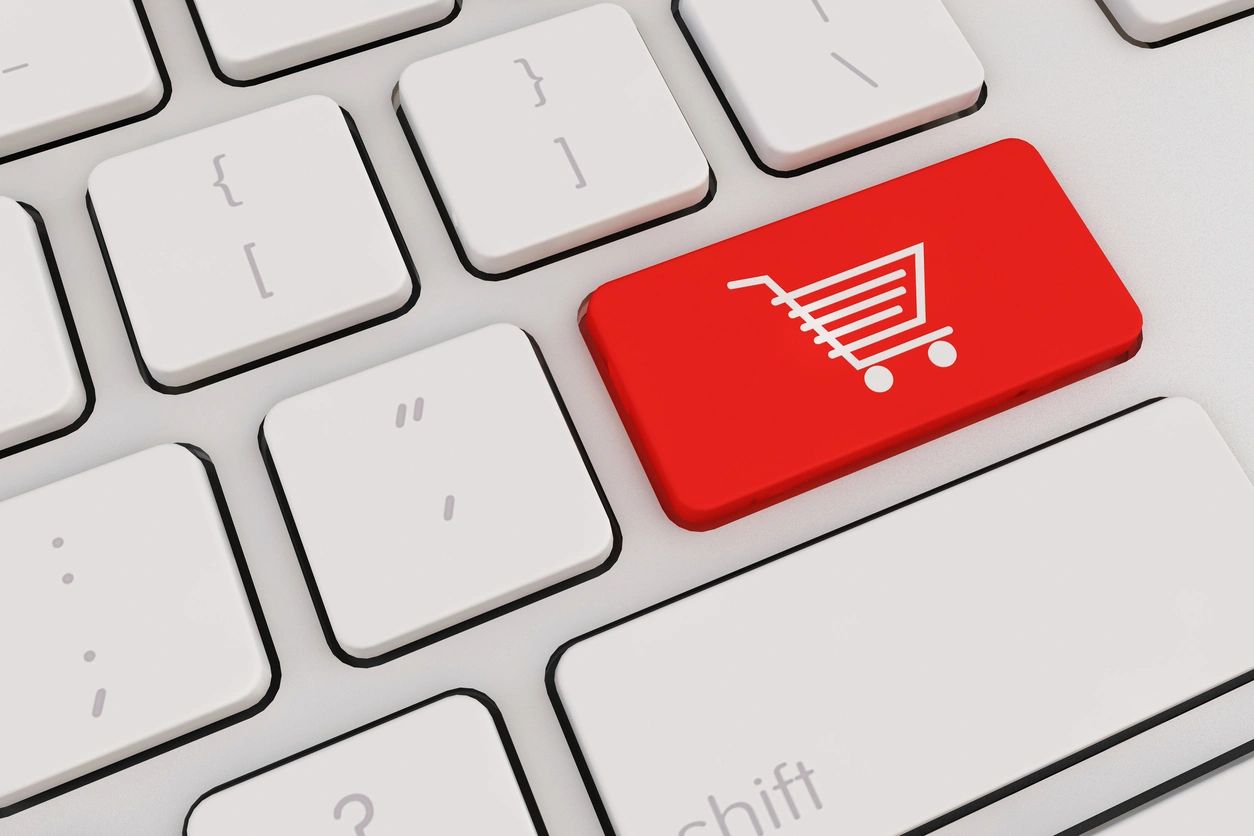 If you would like to donate physical items from our wish list, please contact us at [email protected] or (910) 617-4455 to arrange delivery.  If ordering the items online for direct delivery, our address is at the bottom of this page.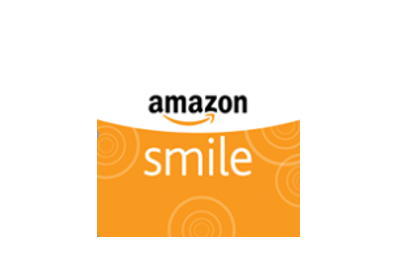 On your first visit to smile.amazon.com, select Lump to Laughter as your charitable organization. Amazon will remember your selection, and every purchase you make through AmazonSmile will result in a donation.