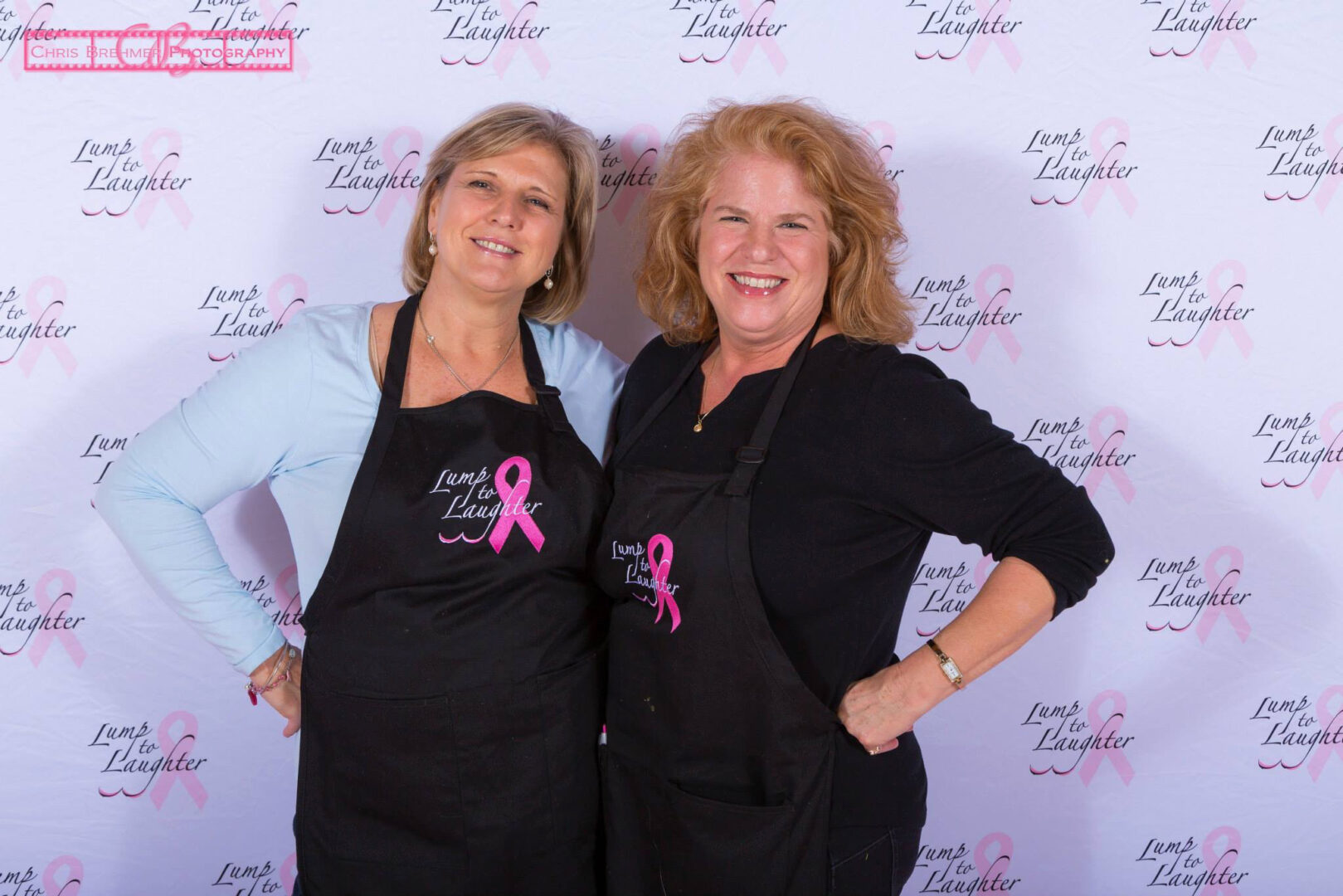 Lump to Laughter relies solely on the strength and leadership of individuals who are committed to our mission and support our vision.
If you are interested in volunteering your time, talent, or in-kind offerings or to find out more, please click the Sign Up to Volunteer link below.
We are so very grateful for our volunteers!