Sharing Hope
Upcoming Events and Support Meetings.
For those in Southeastern NC, we invite you to join, Lump to Laughter Support Talk, a private group of local survivors who share and care and provide positive support for one another.  JOIN US
Support meeting invites are posted in the group.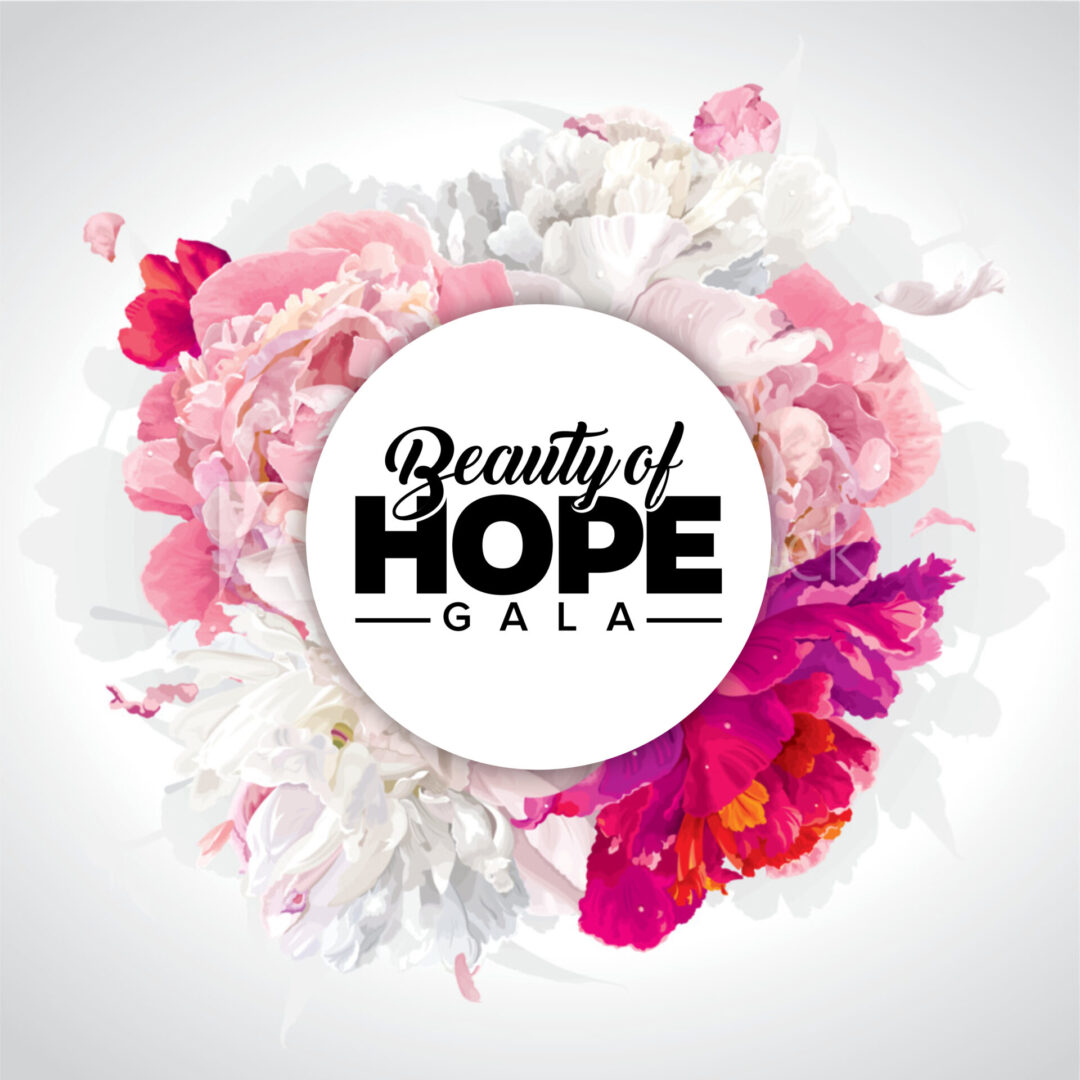 Our Beauty of Hope Gala date for 2021 has not been determined yet due to Covid 19.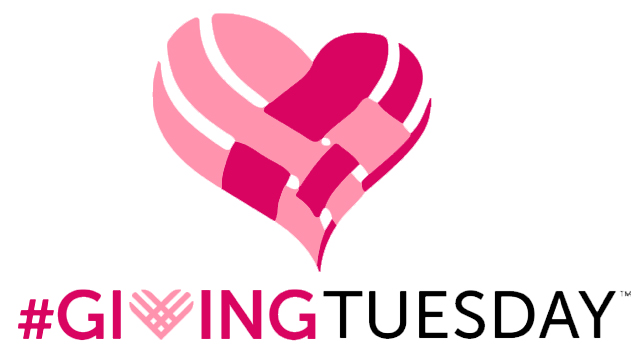 Mark your calendar for our annual Giving Tuesday, November 30th, 2020.  
GivingTuesday is a global day of giving. To help raise awareness of charitable causes and amplify donors' generosity.  We invite you to make a donation on our Giving Tuesday fundraiser.